Here at J. Mark Bayless, DMD Inc., we are proud to specialize in pediatric dentistry. We truly believe in starting children off right when it comes to their dental health. It is our goal to ensure that each visit goes well so that they think of the dentist's office as a good place. Our entire staff is wonderful with children, allowing them to relax while we care for their teeth.
We love our patients; you are our friends and family. We strive very hard to provide the highest level of personal service, from scheduling with our efficient and friendly front desk, to our cheerful and kind dental assistants. At each appointment we demonstrate brushing and flossing, discuss healthy eating habits, and develop individual strategies to prevent decay. Our fun and magic in our office ultimately produces happy and comfortable children who actually look forward to going to the dentist! We believe that there is great value in these aspects of our practice and hope you feel the same!
Our dentists and staff have received extra training for primary teeth. Our goal is to protect your children's teeth so they can eat and speak correctly. We will do whatever we can to help your children have the bright smiles they deserve.
We are also here for you, the parents. We know how important (yet difficult) it is to take care of your children's teeth at home. During your appointment, we will go over the care that you need to be providing at home and look for problems as well. If needed, we will work with your child's pediatrician.
Dr. J. Mark Bayless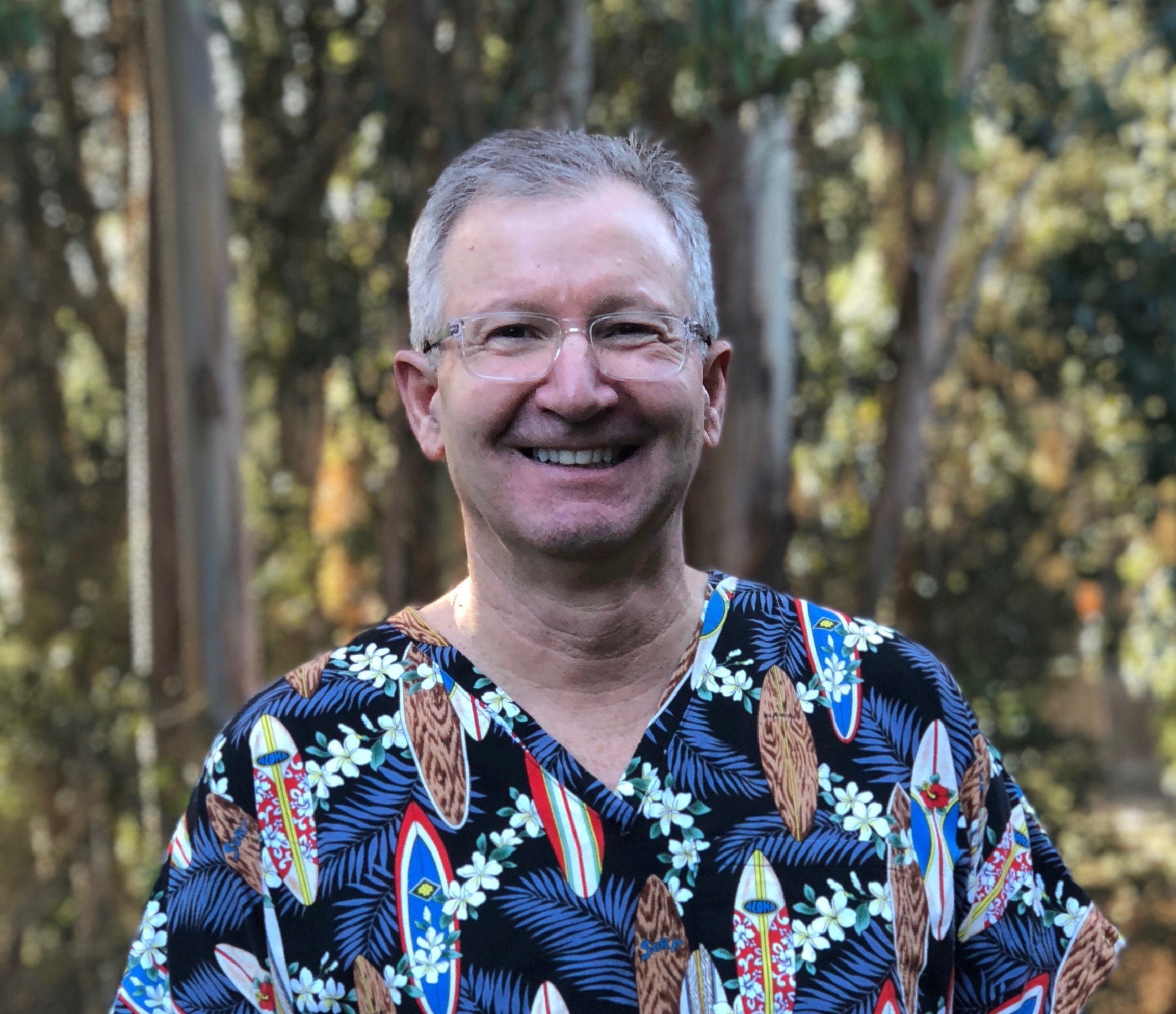 I have always loved working with kids. I started working with kids when I was 15 years old at the city pool in Anaheim. I taught swimming lessons every summer all the way through high school, college, and even during dental school. When I applied to dental school I already knew that I wanted to specialize in pediatric dentistry. I wanted to combine my love for science during the school year with my love for working with kids in the summer.
My goal is to have as much fun as possible in the office and make the children want to come back. I do magic tricks and try to laugh a lot with both the children and the parents. My team makes every effort to place the kids at ease with video games, iPod touches at the chairs, and movies if they need any treatment. Believe it or not, you can have fun in the dental office and I have many kids who can't wait until their next dental appointment!
---
Dr. Brandi Faia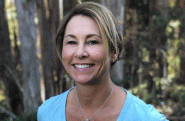 I was born and raised in Carmel, CA. I am a 4th generation Carmelite and a 3rd generation dentist. I began practicing at the Monterey Peninsula Dental Group in August of 1998 and joined Dr. Bayless as his General Dentist associate in 2000. I am the proud mother of 2 sons, Ian and Anderson. I enjoy traveling with my family and The International Health Emissaries. In my spare time, I like to play tennis and volunteer for my boys' schools.
---
Kristin – Financial Coordinator
I have worked in the dental field for 26 years. I started in general then moved to oral surgery, but nothing compares to pediatrics. I came to work for Dr. Bayless in 2002 and have enjoyed every day since. The energy level in our practice is amazing. I live in the San Benancio area with my husband and son. The great outdoors is our playground for motorcycle riding, swimming, bike riding and long walks on the beach.
---
Angela – Registered Dental Assistant
I am a former patient of Dr. Bayless and have, now, been working for him for 11 years! I live here in Monterey with my 3 kids: Giuliana, Brooklyn, and Tyson. In my spare time, I enjoy spending time with my family.
---
Larissa – Registered Dental Assistant
I was born here on the Peninsula and grew up in Carmel Valley. I have been in the dental field since 2011 when I attended the Registered Dental Assistant Program and MPC. I orginally started in General Dentistry, but I am loving being in Dr. Bayless' Pediatric office! When I am not working, I love spending time with my husband and daughter, hiking and enjoying the outdoors, crafting, and baking.
---
Jamie – Registered Dental Assistant
I've been in the dentistry field since 2013 years and I've enjoyed everyday of it! I'm also a local here on the peninsula. I love spending time with my new family weather it be a beach day or a family hike.
---
Molly- Receptionist
I am originally from Orange County. After graduating from Cal Poly San Luis Obispo, I moved here to the Monterey area. In my free time, I enjoy relaxing at Lake Nacimiento, playing with my chocolate Lab, Moose, and indulging in delicious food.
---
Jordie – Receptionist
Growing up in the Monterey area, this is home base. Having many interests and pursuits, I gained my degree in Hospitality, Tourism, and Events while in Denver, CO and eventually made my way back here 2 years ago. I have been coming to Dr. Bayless' office since 2002, first as a patient and now part of this fantastic team! Outside of work, I enjoy traveling often, dancing, adventuring and being involved in the community through various volunteer opportunities.
---
Johnna
I graduated from Carrington College's Registered Dental Assistant Program (San Jose) in 2015 and have loved every moment of this career since, especially working in Pediatrics. With such an amazing team, giving kids and adolescents a positive dental experience is my ultimate goal. Born and raised in South Monterey County, I enjoy hiking, swimming, camping, and anything with sunshine. For indoor activities, cooking, video games, or a good movie on my couch with some popcorn is the way to go. I also always have a shadow, my 8 year old Pitbull-Chihuahua mix, Bandit!
---
If you have any questions or would like your children to be seen, don't hesitate to contact us today at (831) 375-9232.